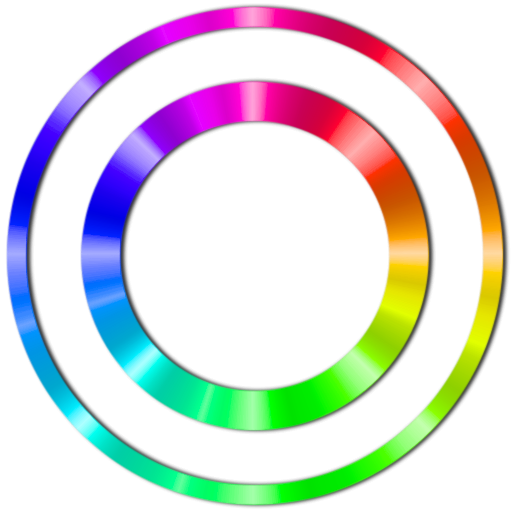 —> IMPORTANT NOTICE FOR BIG SUR USERS <—

At the moment, iSmartClock transparency features do not work under macOS 11 as a white square is permanently visible around the clock. If you are running macOS Big Sur, we advise you not to download the app yet and to wait for the next iSmartClock update, which is expected in the first quarter of 2021.
Thank you for your understanding.


Need help?

Please feel free to contact us at the address below.
We appreciate your valuable feedback.

E-mails can be sent in English, German, and Italian.
Sie dürfen Ihre E-Mails auch auf Deutsch senden.
Si possono spedire e-mail anche in italiano.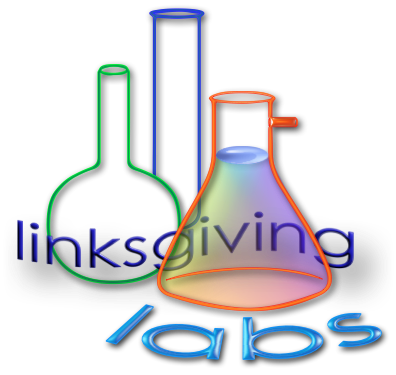 © 2013-2021 Alberto Rinaldi