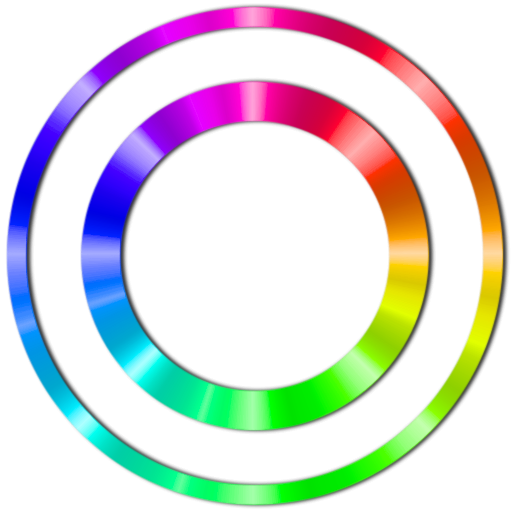 Need help?

Please feel free to contact us at the address below.
We appreciate your valuable feedback.

E-mails can be sent in English, German, and Italian.
Sie dürfen Ihre E-Mails auch auf Deutsch senden.
Si possono spedire e-mail anche in italiano.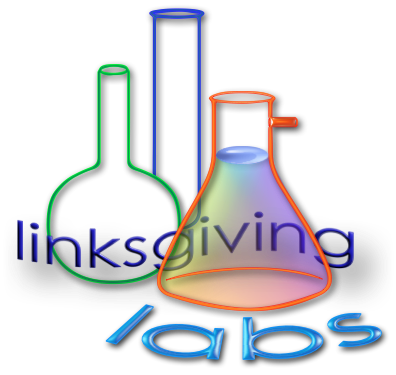 This website is still under construction. Visit us again soon!