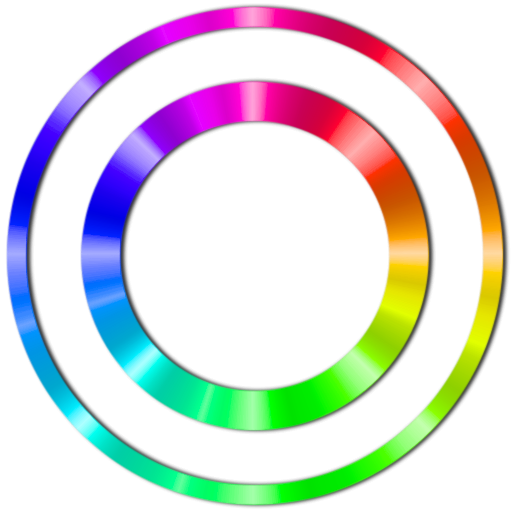 The wait is over. Version 2.0 is available for download!






Privacy Policy

The iSmartClock app does not collect any data.



As featured on...





Need help?

Please feel free to contact us at the address below.
We appreciate your valuable feedback.

E-mails can be sent in English, German, and Italian.
Sie dürfen Ihre E-Mails auch auf Deutsch senden.
Si possono spedire e-mail anche in italiano.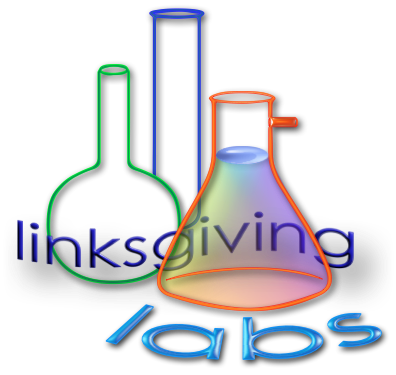 © 2013-2022 Alberto Rinaldi